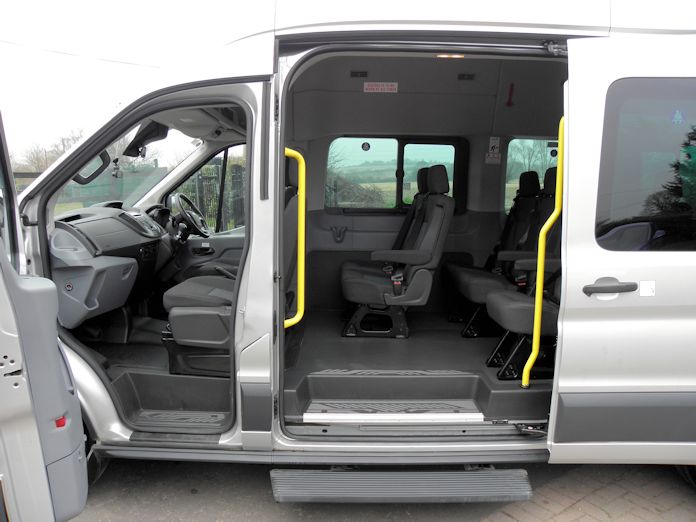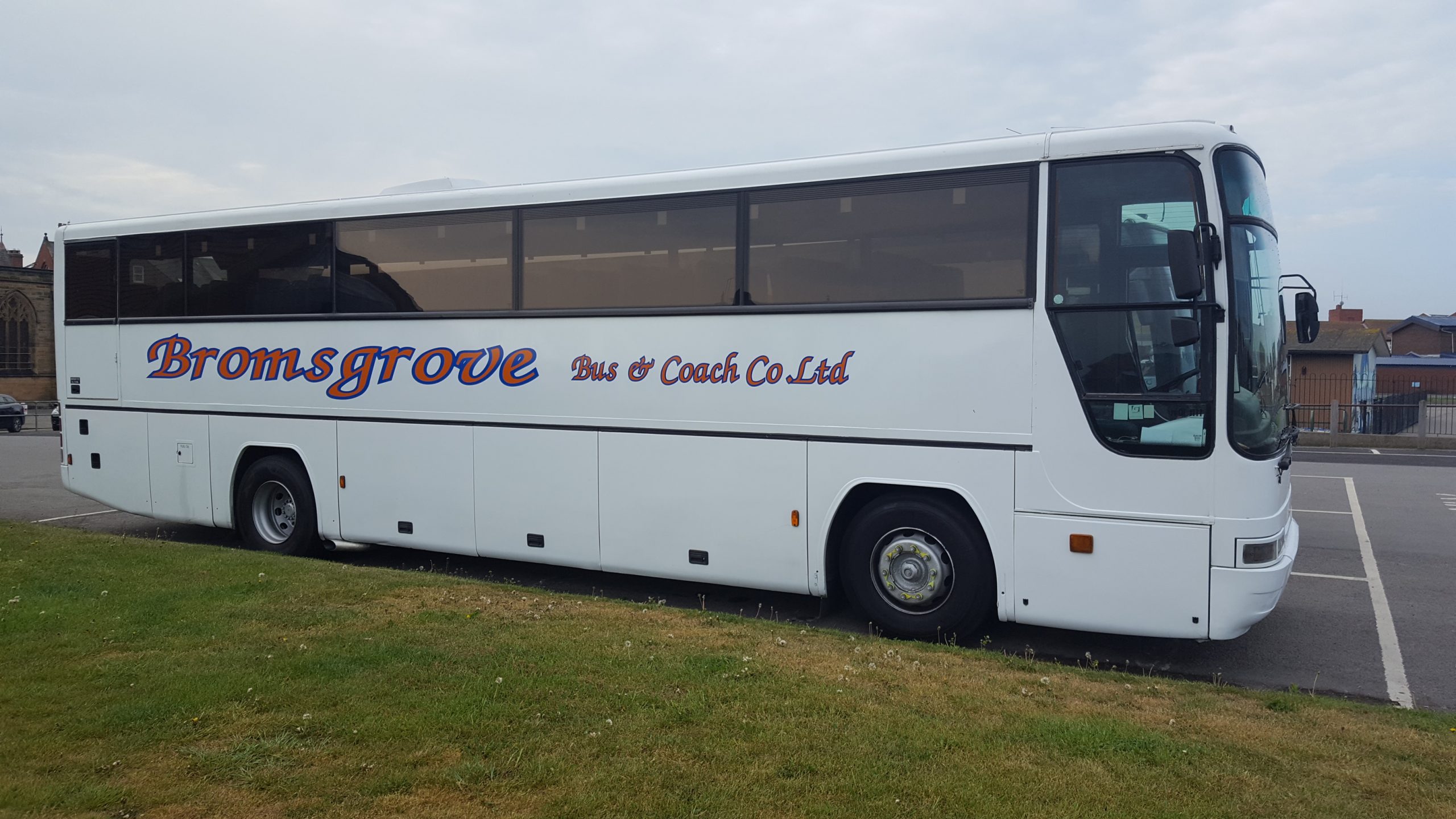 Coach Hire
Bromsgrove Bus and Coach Company has 6 coaches able to seat from 49 to 70 people. We can do short or long journeys for all kinds of clientele. Bromsgrove Bus and Coach Company can accept contract work with local authorities alongside private bookings for school trips, holidays and even weddings. All our drivers are DBS checked to advanced level. The majority of our coaches offer ease of access using lifting support making our transport suitable for all kinds of ages and requirement. Additionally we have disabled accessible vehicle that are fitted with the latest equipment. Easy access is provided via the specially designed boarding lift, located at the side of the vehicle. They are also ideal for the frail, the elderly and children with disabilities.
Mini Bus Hire
Bromsgrove Bus and Coach Company has 4 mini buses to seat 16 people suitable for medium groups. Mini buses are the perfect solution for group transport to any location including airport transfers or just out on the town with friends. Our convenient location makes us perfect for local transfers to and from Birmingham airport or any of the event locations in or around Birmingham. For more info please contact us.
We have used Bromsgrove Coach Company for many years and they have never let us down. Professional service and always on time.
- Mrs J White, Bromsgrove
Clean, Comfortable vehicles with friendly drivers who go that extra mile for you!
- Mrs E Vanstone, Redditch
I'd like to thank you for the trips you been doing for us.  The PE department speak very favourably of your drivers.
- Parkside Middle School, Bromsgrove